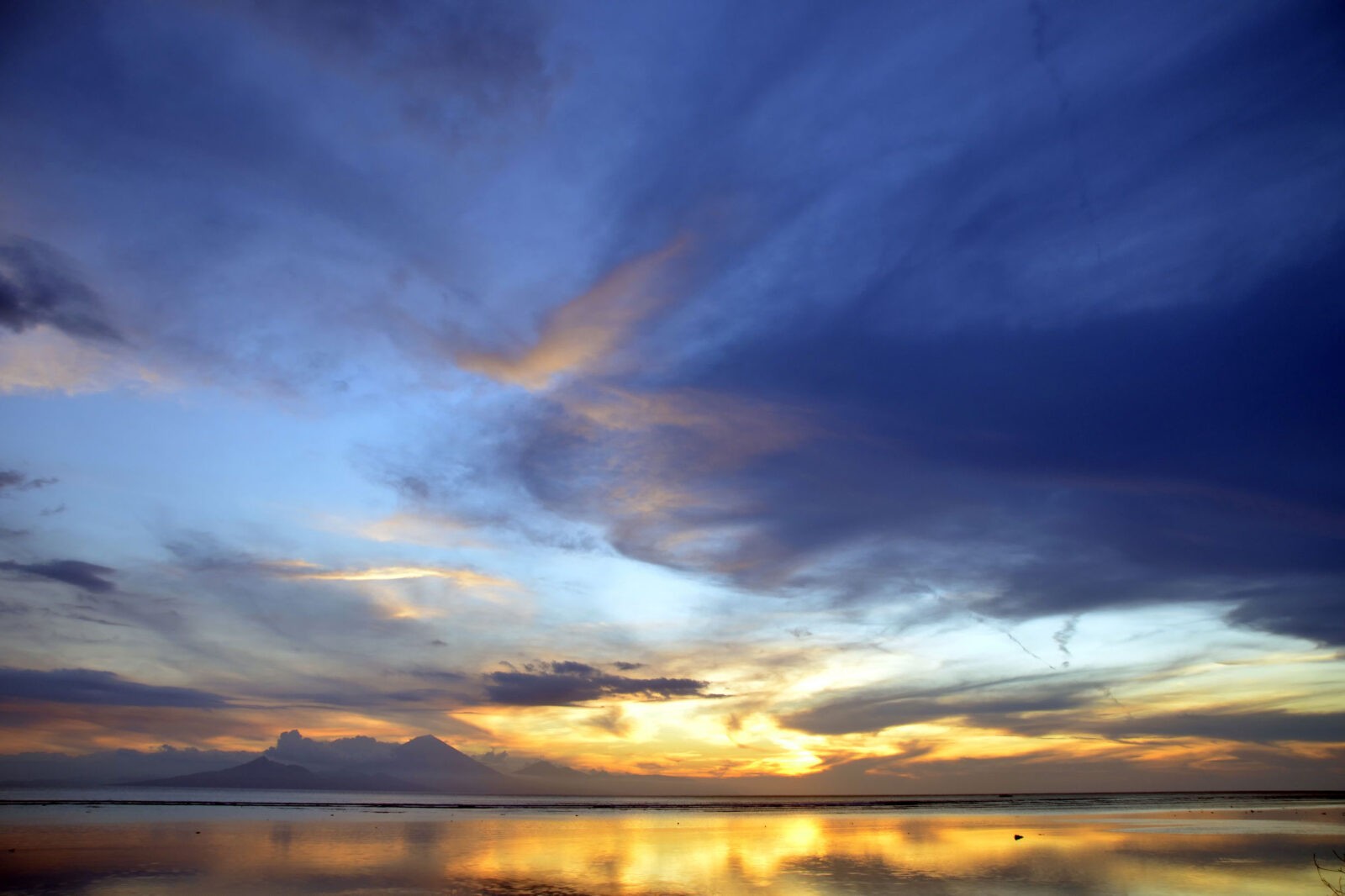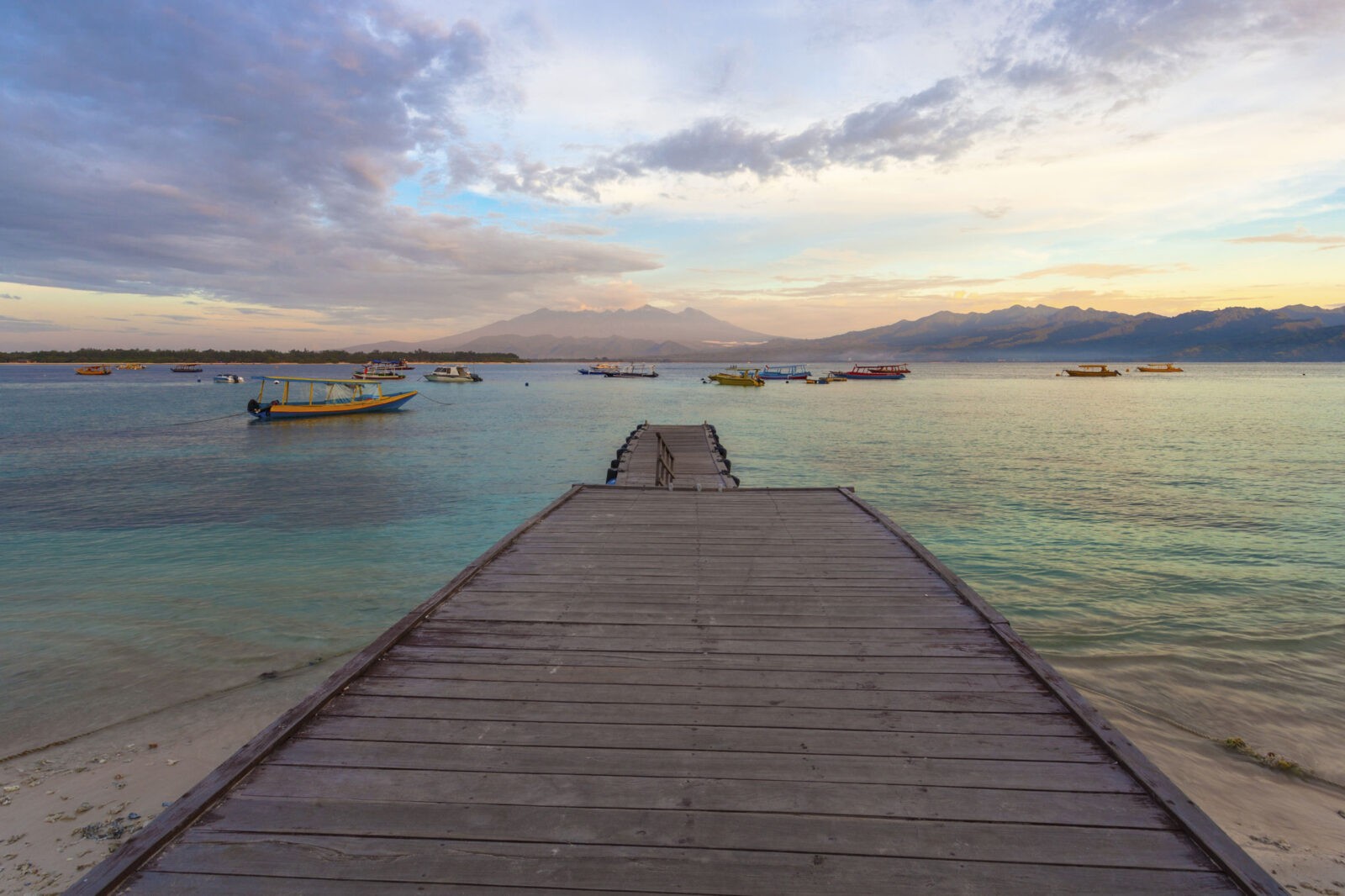 nearbylocation
Gili Trawangan
Gili Trawangan is the largest and most popular of a group of small islands off the northwest coast of Lombok. Although only two kilometres in size there are a lot of quiet white sandy beaches to relax, read and enjoy the Sun.
The crystal clear and turquoise waters are ideal for snorkeling and diving, explore nearby reefs where you can observe a wide variety of colorful fish and a large variety of corals. Gili Trawangan is also good Habitat for turtles and hosts a turtle Aquarium which is dedicated to the conservation of the species.
The island moves at a very relaxed pace, day can be spent exploring the island by bike, relax on a deserted Beach and snorkel in the beautiful clear water, ending with a sunset cocktail.
enjoy
Why Gili Trawangan?
the dimension of relax
Allontanati dal caos e dalla frenesia della vita quotidiana e rilassati in un ambiente in armonia con la natura. Sull'isola non è presente alcun trasporto motorizzato quindi si può camminare (mangiare sano), andare in bicicletta o in Cidomo,  tipico carro trainato da cavalli, visitando le numerose spiagge appartate dell'isola. Gili Trawangan ha molti buoni ristoranti e la sera c'è una vivace vita notturna in centro. Per una serata più rilassante, la costa occidentale offre i tramonti più spettacolari sul Monte Agung a Bali insieme a vari ristoranti e bar dove si possono gustare cocktail con una varietà di cibo delizioso ..
GILI TRAWANGAN
The Island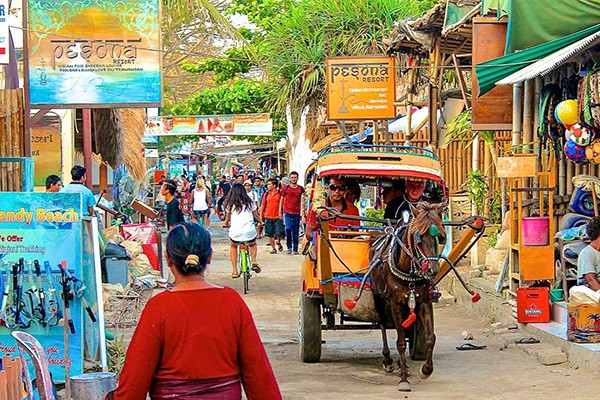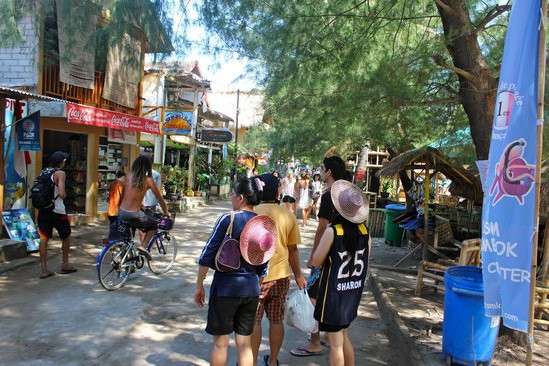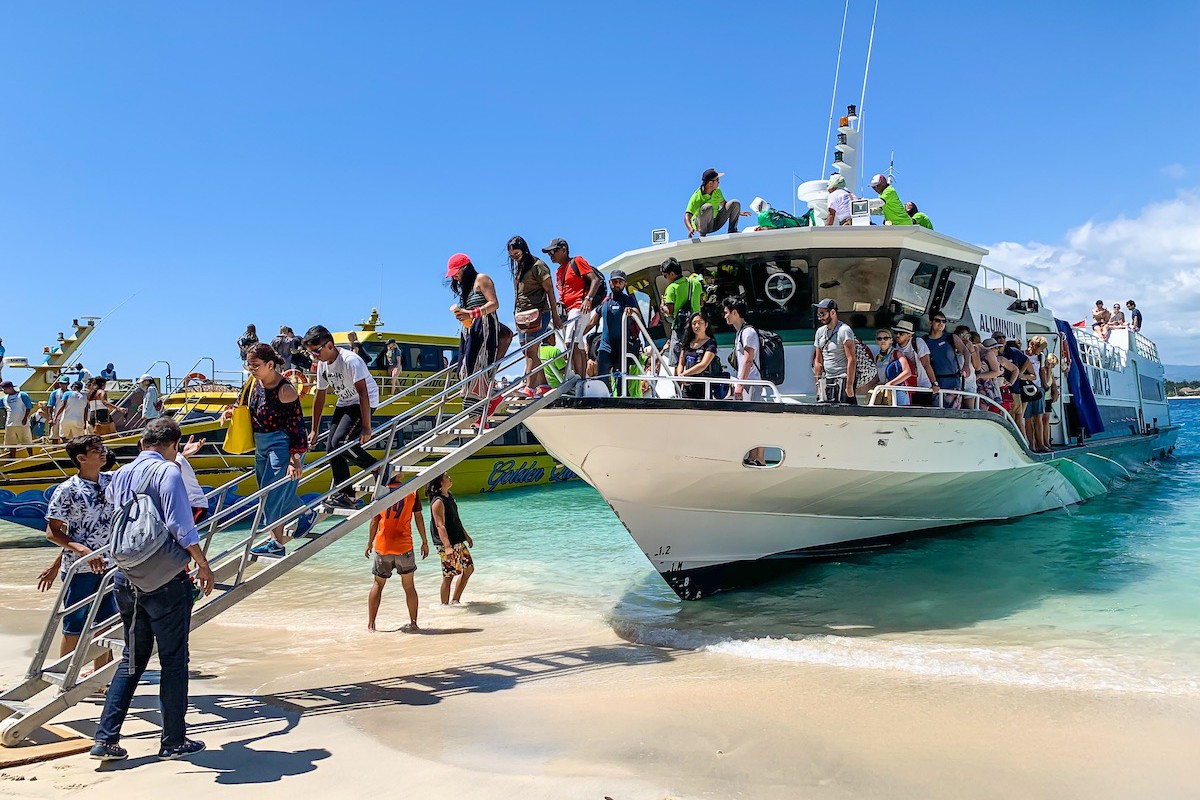 INFORMATION
We are always your disposal for any questions you may have, ando to inform you about special offers or packages that Villas Light House offers its guest at any time. For families of four or five or more people, on request, discounts on two ant three villas reservation.
Gili Trawangan, West Nusa Tenggara, Lombok 83352, Indonesia
 Call. +62 089661571476
 Mail:

info@villaslighthouse.com