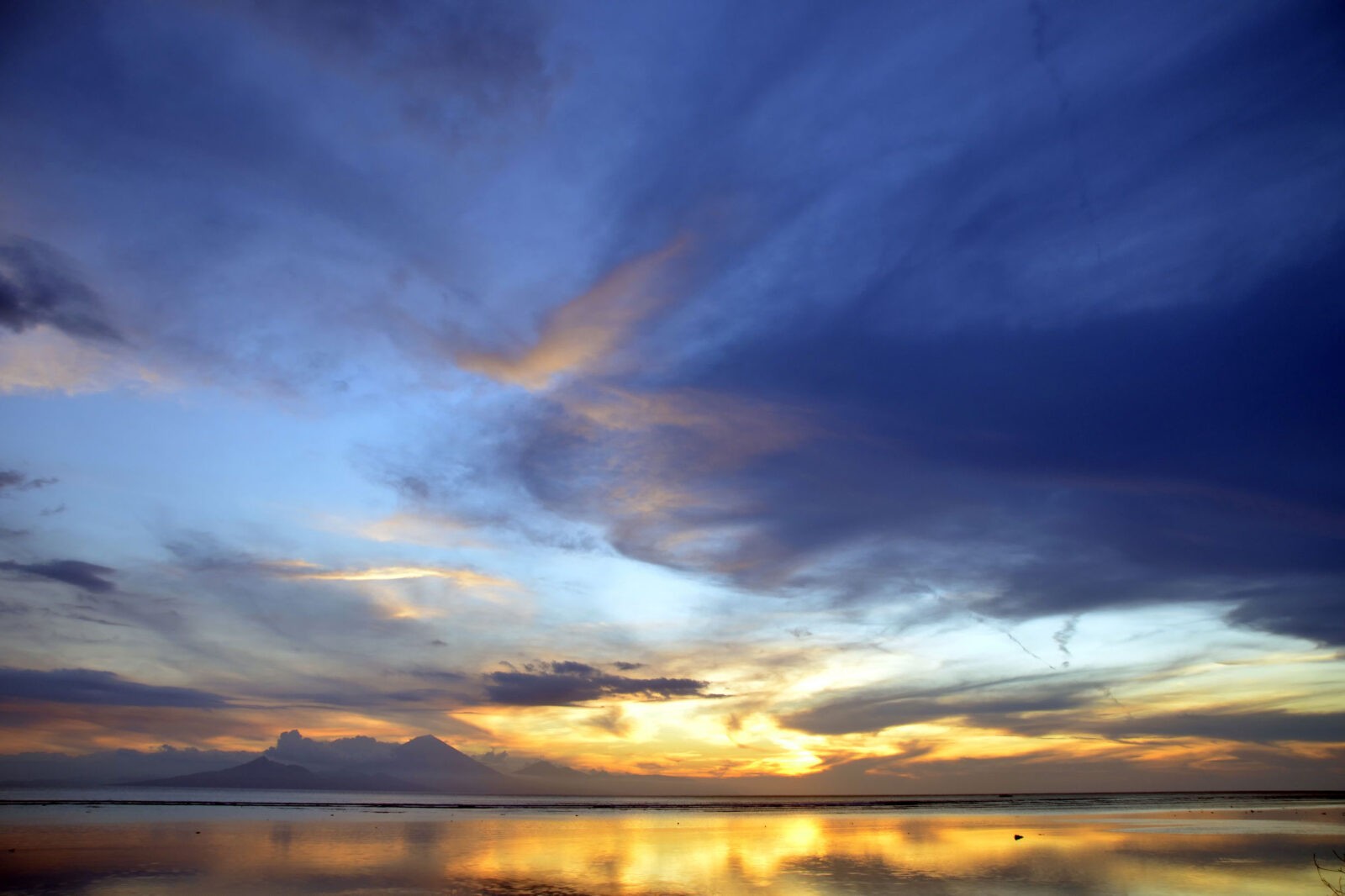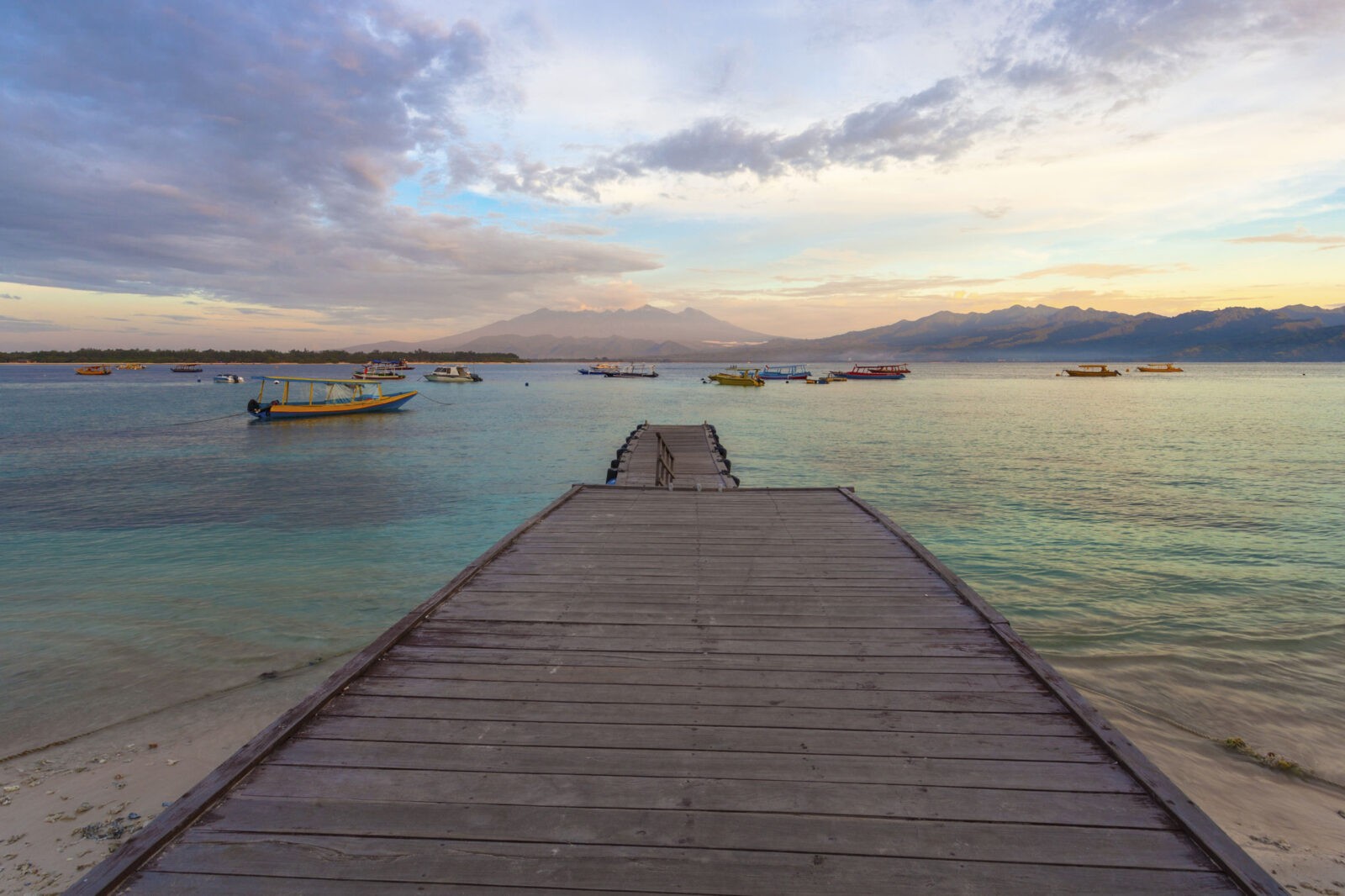 location
Gili Trawangan
Gili Trawangan is the largest and most popular of a group of small islands off the northwest coast of Lombok. Although only two kilometres in size there are a lot of quiet white sandy beaches to relax, read and enjoy the Sun.
The crystal clear turquoise waters are ideal for scuba diving snorkeling, explore the cliffs nearby where a wide variety of colorful fish and a large variety of corals can be displayed. Gili Trawangan is also good Habitat for turtles and hosts a turtle Aquarium which is dedicated to the conservation of the species.
The island moves at a very relaxed pace, day can be spent exploring the island by bike, relax on a deserted Beach and snorkel in the beautiful clear water, ending with a sunset cocktail.
enjoy
Why Gili Trawangan?
the dimension of relax
Get away from the hustle and bustle of everyday life and relax in an environment in harmony with nature. No motorised transport is on the island so you can walk (healthy eating), ride a bike or Cidomo; typical horse-drawn cart, visiting the many secluded beaches around the island. Gili Trawangan has many good restaurants and in the evening there is a vibrant nightlife downtown. For a more relaxing evening out the West Coast has the most spectacular sunsets over Mount Agung in Bali along with various restaurants and bars where cocktails can be enjoyed with a variety of delicious food..
GILI TRAWANGAN
The People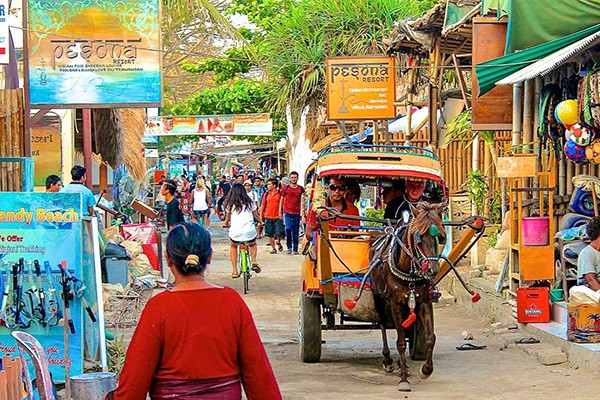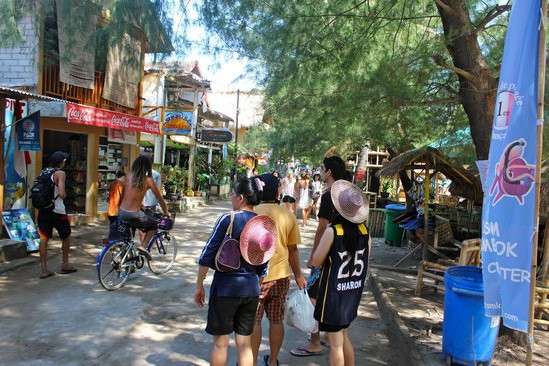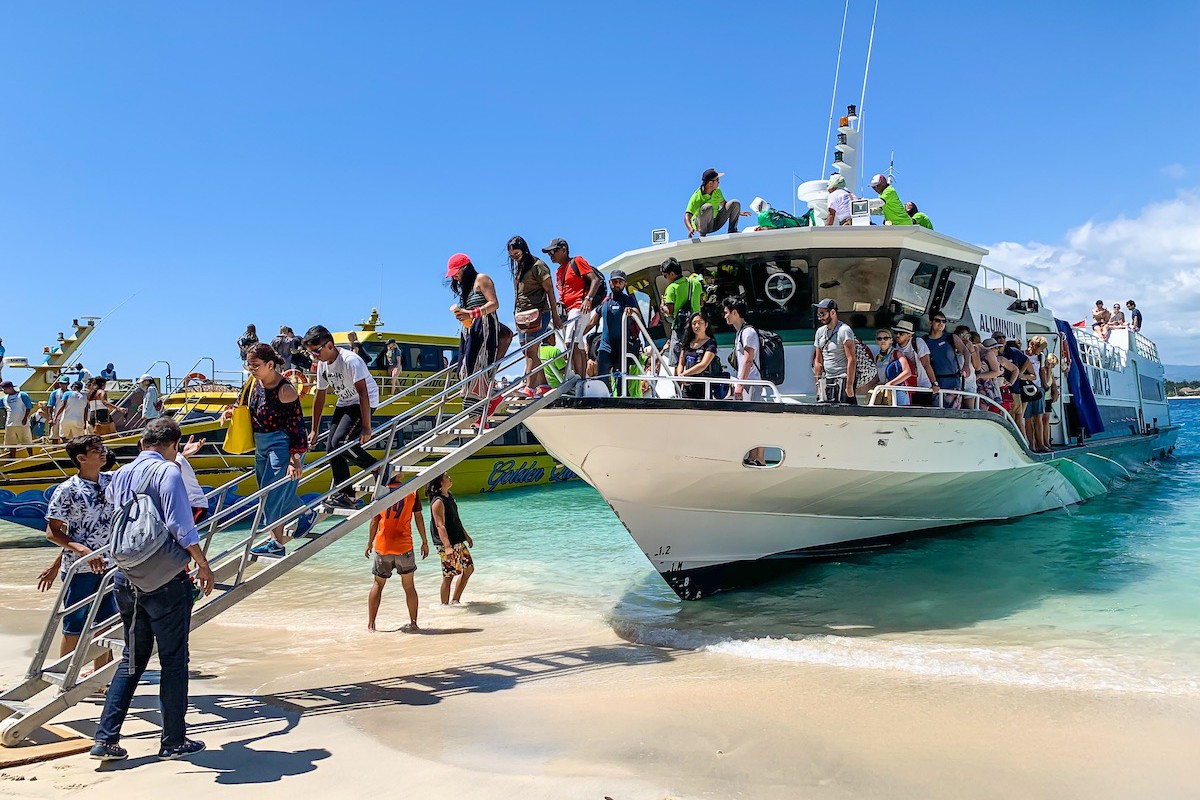 INFORMATION
We are at your disposal for any questions you may have, and to inform you about special offers or packages that
VILLAS LIGHT HOUSE offers during any period to our guests.
For families of four or five persons on request booking discounts of the bushing is two Villas.
Gili Trawangan, West Nusa Tenggara, Lombok 83352, Indonesia
 Call. +62 089661571476
 Call. +62 082341511679
 Mail:

info@villaslighthouse.com